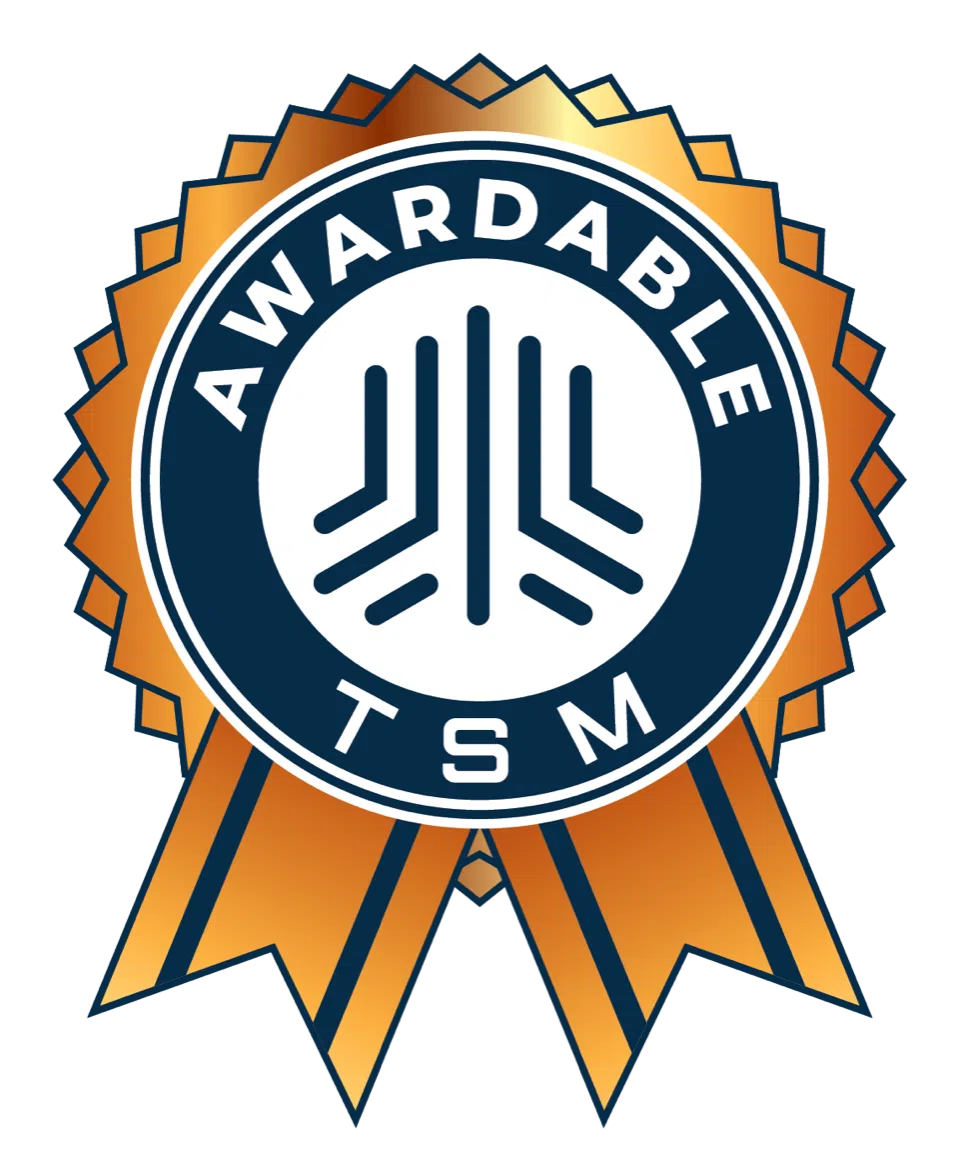 The Marketplace is a digital repository of post-competition, readily awardable pitch videos that address the Department of Defense's (DoD) most significant challenges in the Artificial Intelligence/Machine Learning (AI/ML), digital, and data analytics space. All awardable solutions have been assessed and vetted through complex scoring rubrics and competitive procedures, and are available to Government customers with a Marketplace account. Government customers can create an account at www.tradewindai.com.
NT Concepts' video, Operational AI/ML in Dynamic Mission Environments, presents an actual use case in which the company developed NT StudioDX to address a critical operational need supporting a SAR ATR ML prototype in an air-gapped environment. NT StudioDX is a DoD-hardened, modular open-source development toolkit and data science environment for rapid analysis, experimentation, development, testing, modeling, prototyping, and deployment of ML software products.
NT StudioDX requires no software license commitments or long-term contracts. Its service-oriented approach, combined with Federal Information Processing Standard (FIPS) end-to-end data encryption, ensures seamless scalability and integration, making it an ideal solution for sensitive mission environments. Whether deployed in the cloud, on-premises, or at the edge, NT StudioDX provides a cost-effective and highly adaptable AI/ML solution for government entities.
NT StudioDX was recognized among a competitive field of applicants to the Tradewinds Solutions Marketplace whose solutions demonstrated innovation, scalability, and potential impact on DoD missions. Funding is available via Other Transaction Agreements, purchase order cooperative agreements, procurement contracts, and other award mechanisms.
Government customers who are interested in viewing the video solution can create a Tradewinds Solutions Marketplace account at tradewindAI.com.